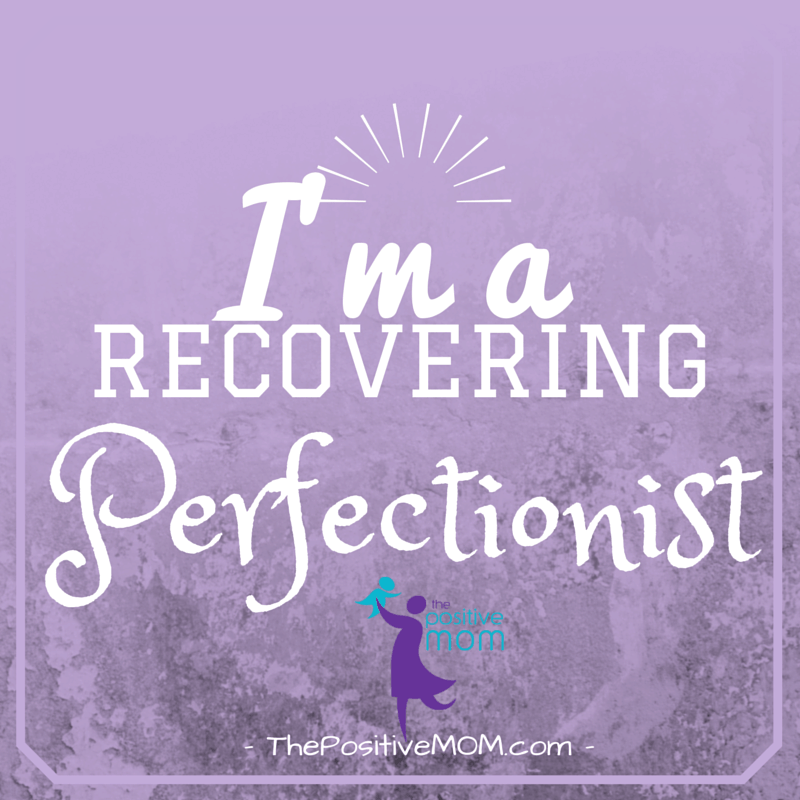 I was minding my own business today and suddenly it occurred to me. I have an addictive personality. I don't exhibit classic behaviors of a substance abuser. My addictive traits are much more subtle. I engage in sensation and thrill seeking behavior. I get bored easily so I have to amp up the stakes for myself. Everything I do, I want to do as obsessively and as fast and hard as possible. I always called that over-achiever.
I have always been attractive to Type A, super-intense men (romantically, career-wise, and socially). I can ride their enthusiasm and push my limits that way. That's thrill seeking. I have allowed them to enable risky behaviors that I otherwise would be too cowardly to engage in.
I have always been geared toward indulgent eating. I drink alcohol and caffeine daily. Sex, exercise, ritual, BDSM, "adventures", anything to get a shot of adrenaline, oxytocin, or dopamine.
On March 19th 2013 I did hit rock bottom.
I dug myself out of the crappy hole I a dug myself into. I put down a lot of boundaries and promised myself to learn a new way and not get myself in such a pickle again.
I keep learning. Life is much better and I am still learning.
I choose a path of moderation. I can get probably more well-being from exercise than I can from coffee, sugar, and alcohol. Time to clean up my mess. This is the path to stability, weight-loss, mental health, and balance.
It's finally time to quit giving in to restlessness and temptation. The only way I can reach my dreams is through focus and discipline. There's a new way to guide the future with productive intensity.
Now, its time to make plans and shoot for the stars.