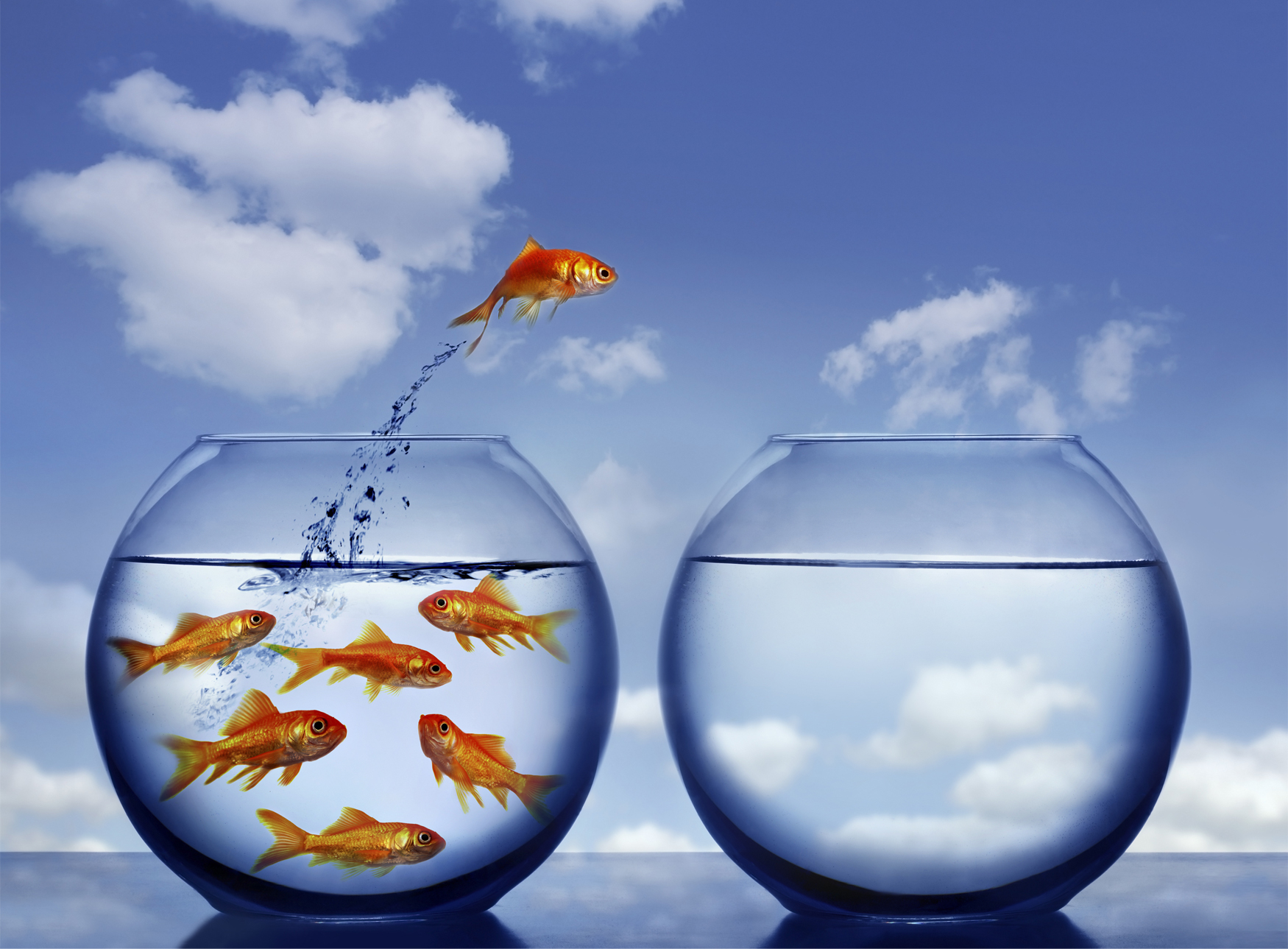 My life has been a journey of recovery in the past couple of years. Like sobriety, choosing to live, and live well has been a conscious effort. Instead of whining about what isn't right, I get out of bed and do what I need to do; work, take care of myself, try to keep my heart open. Weight loss, exercise, eating right, therapy, and actively working to keep a focused, positive mind has not been easy. It is a choice.
Every day you choose what you are going to do, where you work, who you are with. Make peace with it or make a change. Do what you have to to love yourself and create the life you want to live. No one will do it for you.
I've hated my career most days since I started insurance in 2004. In 2013 I started pushing for something different. in 7 weeks, I'll be going back to school to become an art therapist.
Do what you have to do. Take responsibility for yourself, your choices, your happiness. No one else will.
I have bad days. Some days I drink too much, eat crap, am lazy, feel sorry for myself, cry too much, or just have to deal with mental garbage all day. What counts is the overall trajectory. Where are you headed?
The course I set has kept me from loosing my orientation. It kept hopelessness and worthlessness, henchmen of depression at bay. My compass points due north.
Faith and hope. Onward.